Get ready to Connect the Dots!
Welcome to Connecting the Dots – Canada's largest educational and professional development conference focused on education, technology, and employment for people who are blind or partially sighted.
The English virtual conference runs Friday, October 22 from 9:30 a.m. to 4:15 p.m. and Saturday, October 23 from 9:30 a.m. to 5:30 p.m. On both days, the doors to our virtual conference will open at 9:30 a.m. At that time, you'll be able to login and explore.
Registration Information
This is a ticketed event and registration is required to attend Connecting the Dots. To purchase a conference ticket, visit connectingthedots.vfairs.com/en/register or call 1-866-563-2642.
Participants without internet access can still attend the conference via telephone but will not have access to the Exhibitor Hall. Telephone participation is only enabled for conference seminars. To register via phone, please call 1-866-563-2642.
Important Information
A few days prior to the event, you will receive an introductory email from either cnib@vFairs.com or ConnectingTheDots@cnib.ca that includes your unique login information.
Once you've logged into the conference platform using your unique login credentials, you'll encounter the Exhibitors Hall, Auditoriums, and the Lounge.
1. Exhibitors Hall
Be sure to visit our virtual exhibitors – you might even walk away with some swag!
2. Auditoriums
There are three different auditoriums simultaneously offering virtual conference sessions throughout the day: the Education auditorium, the Technology auditorium, and the Employment auditorium.
The conference is customizable, so you can choose which sessions align most with your interests! To view the complete program, visit cnib.ca/connectingthedots
3. Lounge
A place to network, chat and connect with conference attendees.
Technical Support
If you require technical support, you'll find the tech support information in the top right-hand corner of your screen. Or you can stop by the CNIB Virtual Hub in Vendor Alley for additional support.
Join the conversation online!
Share your insights, feedback and highlights on social media using the hashtag #CTD2021
Thank you!
Thank you to the vibrant group of speakers, panelists, keynote presenters and entrepreneurs for bringing innovative ideas and opportunities to our event.
This conference was made possible through the generous support of our sponsors and exhibitors. On behalf of CNIB, we would like to thank our National Media Partner, AMI. Their generosity made it possible for us to offer CNIB program participants discounted access to the conference. Thank you!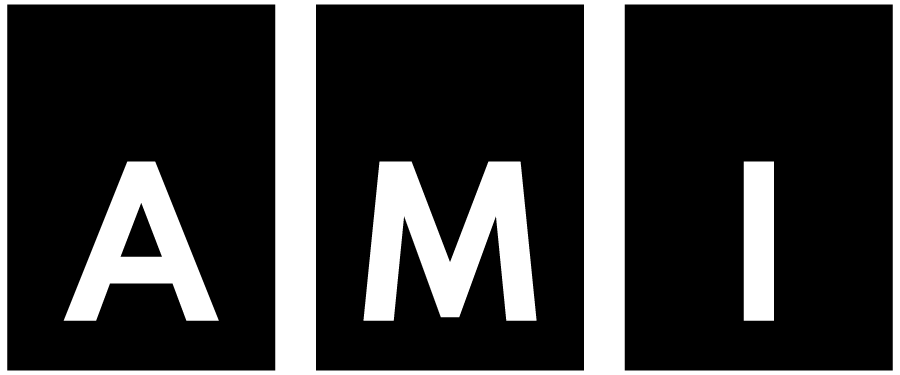 We look forward to engaging with all of you at Connecting the Dots! Together, we'll 'connect the dots' and 'open doors to opportunities'.